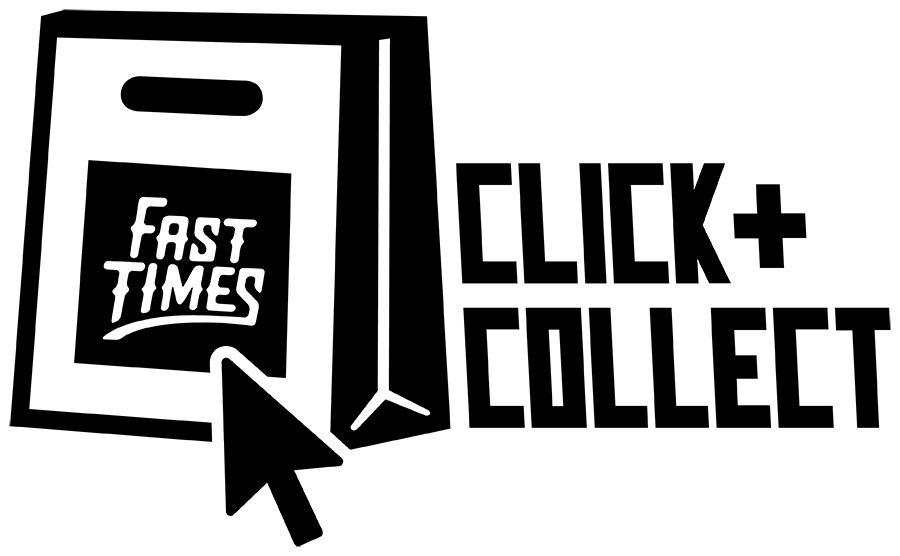 To use Click and Collect, use the store availability section on the product page.

Check for stock and select the store you would like to pick up your order from.

Ensure you use the

Buy Online & Pickup In Store button.
Your order should be ready for you to collect within 4 hours (during opening hours). 
Once your order is ready, we'll send you an email. Look out for an email which states your order is Ready for Pick Up.
Please bring a valid photo ID when collecting your order in store. 
Please note: Click and collect orders cannot be split from multiple stores and all items from a Click and Collect order must be picked up. We are unable to ship half your order and have the other half collected.
Unfortunately at this stage we cannot accept payments made using the gift card payment method for Click and Collect orders. 
In the unlikely event that we cannot fulfil your order, you will be notified via email and your order will be refunded. Please allow 2-5 business days for your refund to be processed.